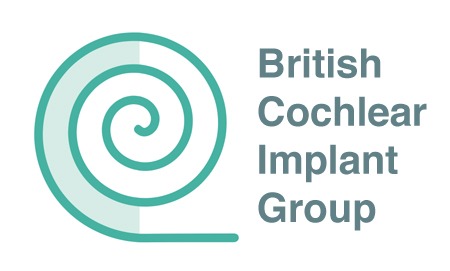 British Cochlear Implant Group Meeting 2022 (BCIG)
26-27 April 2022 | Cardiff
How variation in Cochlear Implant performance relates to differences in MAP parameters (poster)
Enrico Migliorini, Bas van Dijk,  Birgit Philips, Emmanuel Mylanus, Wendy Huinck .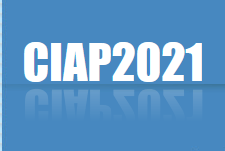 2021 Conference on Implantable Auditory Prostheses (CIAP)
12-16 July 2021 | Online
Assessing inhibitory control and listening effort, unising EEG and pupillometyr, in repsonse to adverse listening conditions and memory load (poster)
Loes Beckers, Svetlana Gerakaki, Marc van Wanrooij, Birgit Philips, Wendy Huinck, Emmanuel Mylanus.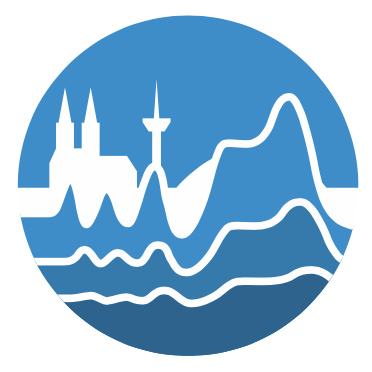 International Evoked Response Audiometry Study Group (IERASG) 2021
14 June – 9 July 2021 | Online
Polarity effects on facilitation of the auditory nerve and behavioural responses in Cochlear implant recipients (short presentation)
Ignacio Calderon De Palma, Emmanuel Mylanus, Marc van Wanrooij, Andy Beynon.