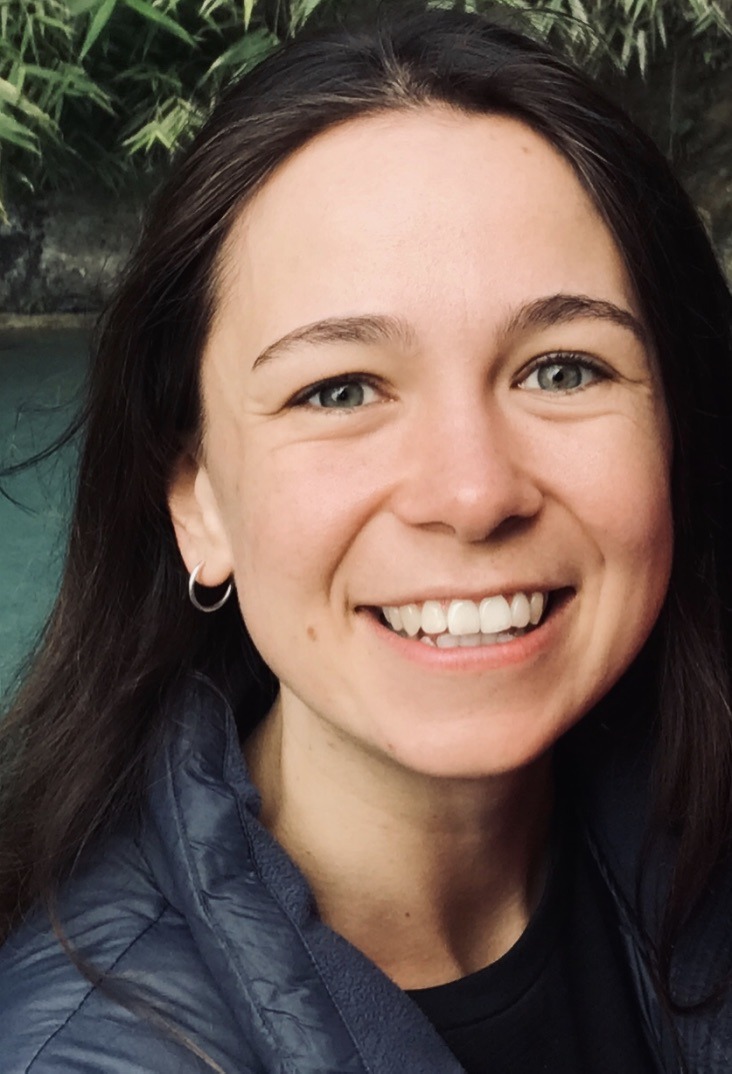 ESR3 – Societal benefit

Host: Radboud University Medical Centre
MOSAICS Research
Study the effects of CI on societal benefits, including quality of life, communication profile, social functioning, independence, and work to develop a personalized CI rehabilitation program focused on individual needs, aiming at a person-centred care approach, which is expected to be more beneficial than traditional one-size-fits-all treatment interventions. Such an individualized rehabilitation program will specifically focus on the skills needed to improve autonomy and independence of the CI recipient and on programs aiding the maintenance or acquisition of employment.
Background

Nikki is from the beautiful city of Cape Town, South Africa. Outside of research, she has a love for people, cooking, and the outdoors. She is passionate about patient-centred care and research that influences policy and clinical practice, which is why she was so keen to join the MOSAICS project. Nikki wants to be a part of something that impacts both the way clinicians give care and the way patients experience care, where patients are given evidence-based, personalised treatment that allows them access to the best outcomes and quality of life possible.
Nikki completed her undergraduate Bachelor of Science degree in Audiology in 2017, before going on to obtain a Master of Science degree in Audiology from the University of Cape Town, South Africa in 2019. Her Masters research focused on the audiological management of young children with bacterial meningitis in a low-to-mid income country.