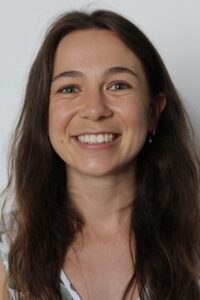 ESR3 – Societal benefit

Host: Radboud University Medical Centre
MOSAICS Research
Study the effects of CI on societal benefits, including quality of life, communication profile, social functioning, independence, and work to develop a personalized CI rehabilitation program focused on individual needs, aiming at a person-centred care approach, which is expected to be more beneficial than traditional one-size-fits-all treatment interventions. Such an individualized rehabilitation program will specifically focus on the skills needed to improve autonomy and independence of the CI recipient and on programs aiding the maintenance or acquisition of employment.
Nikki has a background in Clinical Audiology from Cape Town, South Africa. Outside of research, she has a love for people, cooking, and the outdoors. She is passionate about clinical research that impacts policy, clinical care and, most importantly, people's lives, which is why she was so keen to join the MOSAICS project. Nikki wants to be a part of something that impacts both the way clinicians give care and the way people with a cochlear implant (CI) experience care, through evidence-based, personalised treatment that allows them access to the best outcomes and quality of life possible.
Her research delves into personalised interventions for adults with a CI. Her two accepted publications assess clinicians' accuracy in predicting CI user outcomes and outline a protocol for a tailored auditory training program for improved clinical and societal outcomes. Currently, she is investigating the impact of a novel phoneme training program on outcomes in experienced adult CI users and how implantation affects the quality of life of people with a CI and their communication partners.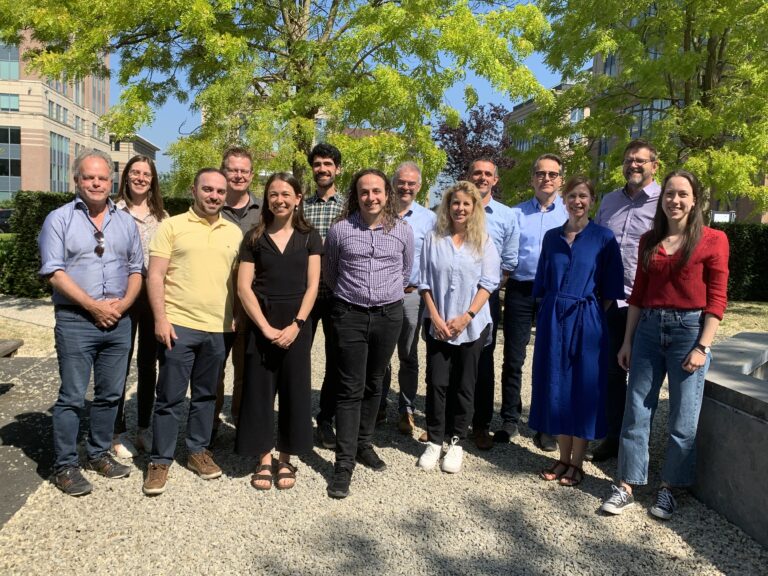 The 11th International Symposium on Objective measures in auditory implants (OMAI 2023) held in Antwerp, Belgium between the 25th and 28th September, marked an important occasion for the MOSAICS project. On the 27th September, a dedicated MOSAICS session was held during the conference, as the project's final event. It was the first time junior researchers,
Read More »