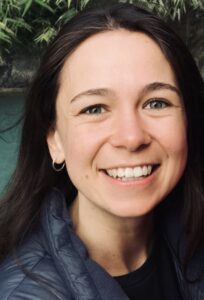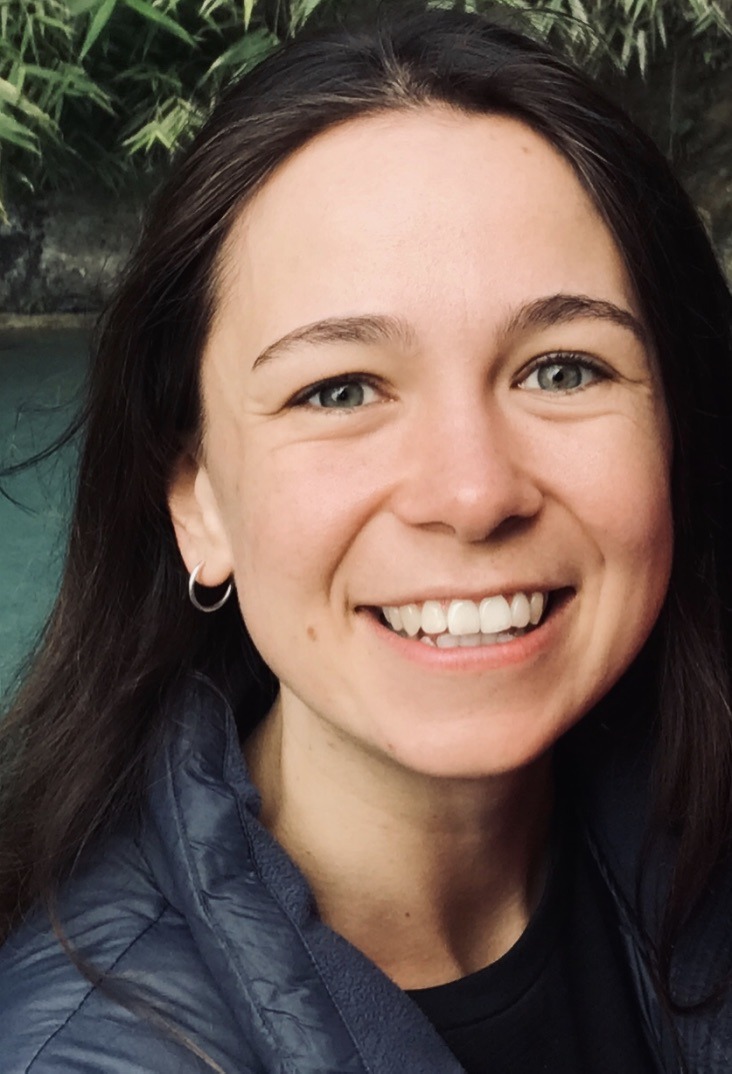 Another month, another ESR to meet. After we talked about Ignacio and Loes, you probably are familiar enough with the project that you don't feel the need for any further introduction. And yet I have written one.
Now is time to introduce ESR 3: Nikki Tromp, who is looking into Societal benefits of CI-specific rehabilitation programmes and recipients' social support. Read below to discover what she has to say about herself and her work.
What are your aspirations for your research? It's important to me to involve the people, both patients and clinicians, in the research I'm doing. In the end, I hope to find or generate something that changes the way clinicians give care, and also the way patients experience care. I'm passionate about creating something that influences clinical practice, and hopefully through this also influences healthcare policy on cochlear implantation and rehabilitation.
What are the most important qualities you consider a researcher should have? The ability to process feedback, to decide what's important to take on board and what not, and also to not take constructive criticism personally. As passionate as you are about your research, you have to remember not to take criticism of your work as criticism of you as a person – you are not your research.
Do you see advantages the EID could bring to a young researcher as yourself? Absolutely! I think it's rare to see the industry side of research, and it's broadened by mindset about research only taking place in an academic setting. It's allowed me to create wonderful connections in both the academia and industry environment, and helps you to get a more holistic view of your research.
What do you think you bring to the Mosaics team besides your expertise? I'm a social and bubbly person, and I love being around other people. I always try to bring a positive and energetic vibe to the team, which I think is important when we're all feeling a little tired or uninspired.
Which activities do you enjoy besides research? When I'm not working, you'll find me in the kitchen. I absolutely love to cook and bake, and my tiny oven in the Netherlands really pushed some cooking boundaries for me. Last year, Ignacio (ESR 1) and his partner lived down the hallway from me, and so it was such a treat for us all to surprise each other with traditional meals from our countries, or to arrive at each other's doors with freshly baked muffins.
What's your favorite book/music? Books: I'm a loyal Harry Potter and James Patterson fan. I also love "Being Mortal" by Atul Gawande. I'm currently reading the English translation of Rutger Bregman's "Humankind: A Hopeful History" – totally inspiring and changes the way you see the world!
Music: I've recently really been enjoying Indie Follk, specifically from Hollow Coves. When I'm working, I stick to classical works like Tchaikovsky.
What is your favourite Dutch/Belgian snack? "Echte Bakkers Speculaas" cookies and fresh kibbeling from the local market on a Saturday!
How does your culture compare to the Netherlands? What is totally different or not so different? And do you notice this in your working environment? I find that Dutch people are far more direct. In South Africa, we sometimes tend to beat around the bush, and it can take a couple of back-and-forth emails or conversations to get things done. In the Netherlands, you know exactly where you stand with people, and asking for something is always much more direct. It's much more efficient and everything gets done really quickly!
What is your favorite physical activity? I love being in nature and walking in the mountains. We're lucky to have so many mountains to choose from in South Africa, and I've had to adapt to the "flatness" of the Netherlands, so cycling has been added to my list of outdoor activities.